Neck Pain: Research Recommends Chiropractic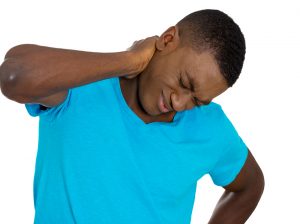 10 Years of Research Shows Chiropractic Works!
A thorough review of research recommends that people suffering from neck pain should seek chiropractic care! A special neck pain task force, commissioned by the Bone and Joint Decade (2000-2010), conducted a critical survey of the scientific literature published between 1980 and 2006. After extensive scholarly review, the task force recommended that most patients with neck pain would benefit from manual therapies (mobilization, manipulation and massage) along with supervised exercises, low-level laser therapy, and perhaps acupuncture. (Hurwitz et al.,2008) – from Studies on Chiropractic 2010, National Board of Chiropractic Examiners.